Masterclass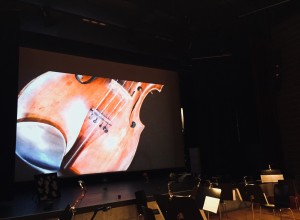 Masterclass for string quartet composition or contemporary repertoire for string quartet
info: masterclass.qmaurice@gmail.com
NEWS! New masterclass for composers for the two-year period 2019-2021!
Next lesson 16th March 2020 at Conservatorio Giuseppe Verdi di Torino, via Mazzini 11
Masterclass for young composers in collaboration with the classes of composition and electronic music 
Current masterclass: Two-year period 2019-2021
Previous masterclasses: Academic Year 2018/2019 and Academic Year 2017/2018
Workshop for young composers
Previous Editions: Dicember 2016 and Dicember 2018
Next Edition: 2020, info soon!
Masterclass for young string quartets
Previous edition: 15 and 16th June 2019
Some student's recordings